The Awakening is a weekend designed to bring participants to an awareness of each one's need to know Jesus as their Savior, and then begin to make Him Lord in all areas of life.
If you are inviting someone to attend the Awakening, please provide the following information.
Sr High Community Weekend. Friday Jan. 15 Perfect North Snow Tubing $28. Saturday Jan. 16 community and Christ $5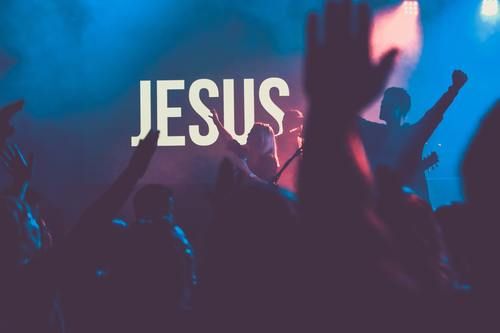 The Great Banquet is a three-day experience of renewal, learning and sharing in the atmosphere of a Christian community. You may be placed on a waiting list since we only have a certain number of spaces available.
For those who desire to become members of Southport Presbyterian church the application is here.
This application is for those seeking financial assistance through the Benevolence-Compassion Fund.
Sundays mornings 10:15 a.m., room CE-4. Study: Jeremiah - God's Man for a Culture in Crisis. Get a Zoom link below.
Use this form to submit service and facility repair requests.
If you would like to meet one on one with a Stephen Minister.