Awakening is a weekend designed to bring participants to an awareness of each one's need to know Jesus as their Savior, and then begin to make Him Lord in all areas of life.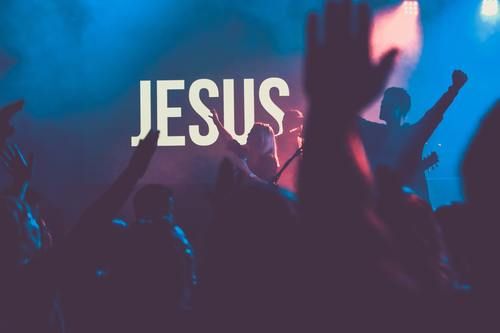 The Great Banquet is a three-day experience of renewal, learning and sharing in the atmosphere of a Christian community. You may be placed on a waiting list since we only have a certain number of spaces available.
Kindergarten
Bible Presentations
We want to honor your Kindergarten child by presenting them with a very special Bible and a bookmark with a Bible verse that you have specifically selected for your child.
Please fill out the form by March 14th.
Children's Sunday to be held March 21st.
Superstart! is a preteen event that is open to all current 4th, 5th and 6th graders. Join us on Tuesday, April 27, May 4 & May 11 from 6:30 - 8 p.m. Cost of event includes supplies and t-shirt.
Sr High Spring break Trip
Sr. High is going to help the love packages ministry in Burton, IL. It is a Christian literature ministry that receives, sorts and ships material and Bibles all over the world to reveal Jesus. March 29 at 6am (eat before you come). Return to church on March 31 at 11pm Cost is $39.
*Sign up early as this is limited to 15 students.
For those who desire to become members of Southport Presbyterian church the application is here.
This application is for those seeking financial assistance through the Benevolence-Compassion Fund.
Sundays mornings 10:15 a.m., room CE-4. Study: Jeremiah - God's Man for a Culture in Crisis. Get a Zoom link with Signup.
Use this form to submit service and facility repair requests.
If you would like to meet one on one with a Stephen Minister.
Sign up for our weekly communications